IT services GB is a rapidly growing Sheffield based Managed IT Services Provider. Our years of experience in the IT support services field and a very strong technical knowledge is powering up our ambitious growth plans.
Our purpose is to disrupt the conventional Managed IT Services models – where the bigger names typically fail to perform – by delivering IT service solutions that are tailored to your company, staff and requirements. Latest Technologies
IT Services GB are IT enthusiasts as well as IT professionals. Our engineer and technical support team has a wide spread of specialities and experience. We pride ourselves in keeping ahead of the game and testing out new technologies and products in our own IT Services GB HQ, so we can get up to speed on things very quickly.

24/7/365 Monitoring
IT Services GB offer round the clock monitoring for client systems for our ultrasupport customers. This means we can often fix problems remotely before you even knew they existed! For issues requiring site visits our crack squadron of elite IT engineers will be on site to fix the issue rapidly. Personalised Service
Here at IT Services GB we don't take a one size fits all approach. All of our services and solutions are designed to fit your company, every time. We pride ourselves on offering future proof IT solutions that will scale and grow as your business requires. Give us a call today to see what we can do for your business. Managed IT Services
We provide market-leading Managed IT Service packages that fit flexibly around your business's precise requirements. Whether you're looking to fully outsource, or for us to work alongside your existing resources, we will deliver a service that enhances your business performance.
Our IT Managed Services can help you to:
Your business growth is our mission and your improved business performance is at the forefront of everything we do. We tailor our IT strategy to the level of IT experience of the users across your organisation to ensure an optimal user experience, leading to better performance. With our managed IT services specialists on-hand 24/7, we also strip the stress away from your employees, allowing them to focus on what they excel at.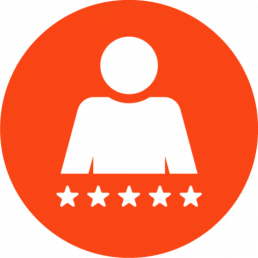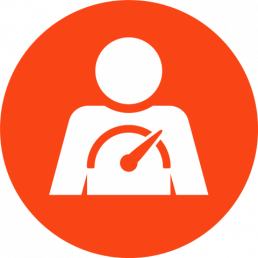 Enhance Workforce Productivity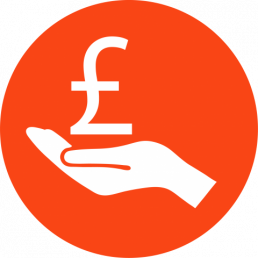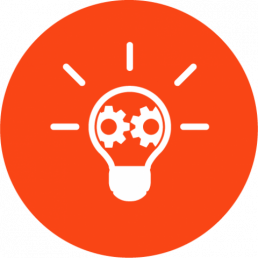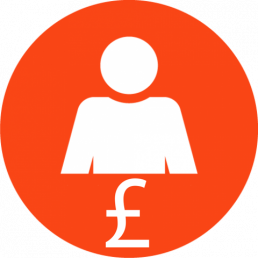 Increase Profits and Efficiency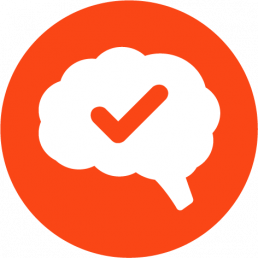 Harness the latest technologies
Here's what our customers think of us:
---