Is your network fully protected from sophisticated threats like DDoS attacks, ransomware, and data breaches? Have you carried out a comprehensive Disaster Recovery Audit? Do you know how long it would take to get your systems back up and running in the event of an attack? If the answer is no to any of these, you need an IT Services GB Network Security Services Audit!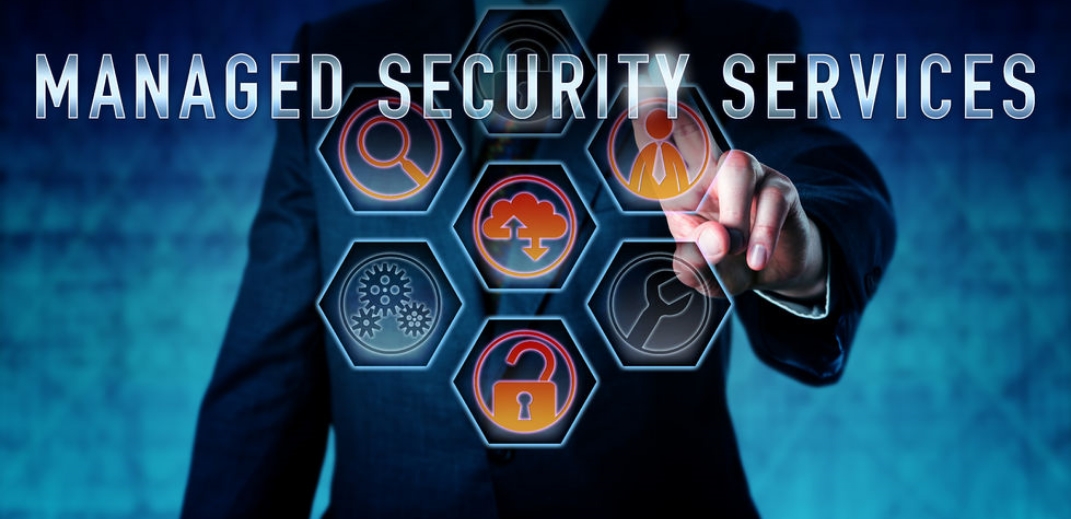 Professionally Managed Network Security is Your Best Defence Against Attack
Protecting your network from the latest threats is a daily challenge. To succeed, you need the most up to date technology, highly skilled staff, the most advanced software kept up to date and a comprehensive Disaster Recovery plan.
But all of this protection comes at a price. Particularly if you find yourself in a situation where you need to bring it all together in direct response to a surprise critical situation.
A Managed Network Security service, conversely, gives you all the advantages of an in-house solution at a fraction of the cost and commitment.
Full Protection at a much lower Cost
With our managed network security service, you get all the benefits of having a dedicated security team, ready to assist you in the event of an attack. We protect your workplace with the latest hardware, software and expertise, and secure your network within our fully protected environment.
We take the responsibility of staying up to date with the latest threats and industry developments away from you and leave them in the highly trained hands of our experts, whose sole job is to keep up to date with threats and the industry and take any actions to protect you on an ongoing basis.
We make the complicated task of network security simple.
How Will a Managed Network Security Solution Keep Your Workplace Safe?
It will protect your workplace against newly emerging threats automatically
It will defend against attack with the latest and most sophisticated hardware available
24/7/365 support from a dedicated team of security experts
Bring highly skilled expertise into your team at a fraction of the cost